Who We Are
40+ Years of Experience, Pioneering & Trust
Select Software has been active in IT for over 40 years. We develop and provide integrated information systems, applications, and financial services that can serve businesses regardless of size and industry. Having many years of experience and know-how, our team offers innovative solutions and services that maximize the efficiency of any business because we are able to quickly and easily adapt to the unique needs of our clients.
Our top priority is to always maintain the quality of our products and services, their level of security, and the speed at which they are provided. We understand and respect your unique needs and are about creating trusting relationships and long-lasting partnerships.
Brands
Our Clients
We provide innovative applications and high-level services for a broad range of companies.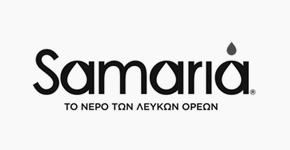 samaria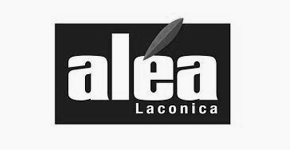 alea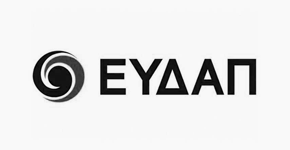 eydap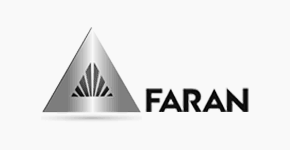 faran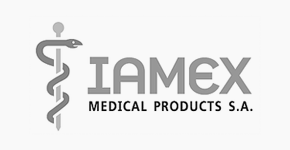 iamex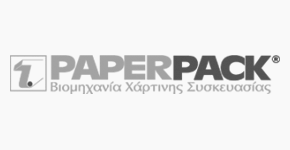 PAPERPACK