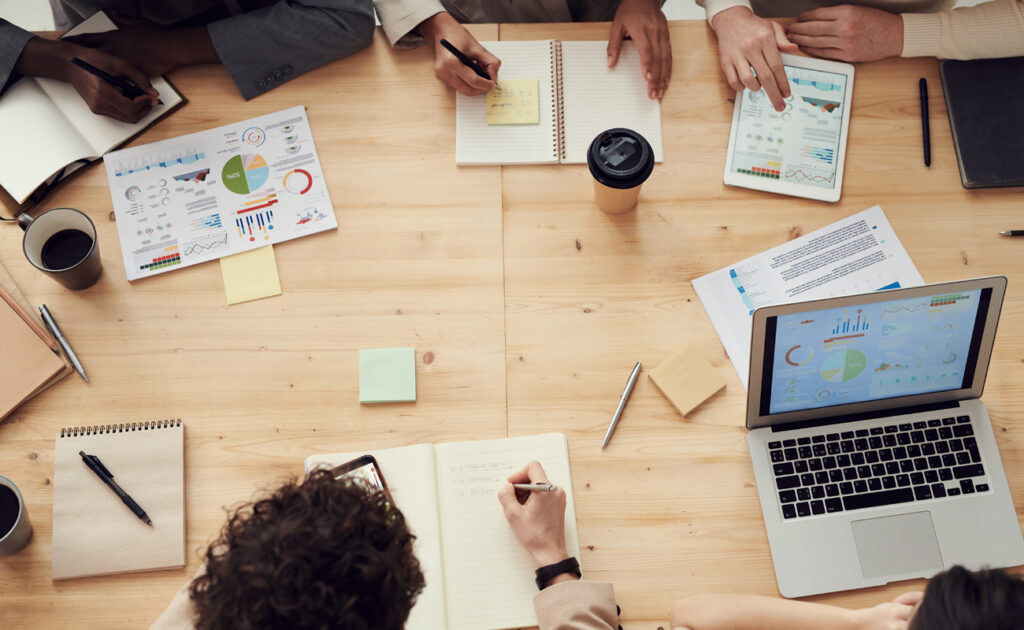 You Always Have Options
We Always Customize
1. For small businesses, our applications have a strategic role. They adapt to your needs and evolve, following your business' development step-by-step.
Work from anywhere
Quickly respond to your business' needs
Save time & money
Make informed decisions & gain complete control
2. For medium-sized businesses that require specialized functionality and efficiency, our applications adapt to your business needs.
Reduce and control your costs
Provide your team with flexibility and independence
Automate & simplify your work
Get everything you need in one app
3. For large companies, groups of companies, or public bodies that have specialized management and information needs, our applications offer a complete information system with uniform functionality and high-level information.
Minimize your costs
Simplify all your processes and operations
Automate processes & speed up routine tasks
Get fully organized & make strategic decisions instantly
01
Fixed Period
Your business pays a usage fee as an annual subscription exclusively for the period of time the applications are used.
02
Indefinite Time
The applications are installed on your company's server, and your business pays the value of the licenses and the annual contract.