Our Technology
Select Software provides a completely flexible solution designed and developed with the most up-to-date Oracle tools. ORACLE 19C technology utilizes current international trends, combining WEBLOGIC Application Server, Oracle 19C Database, and Application Express (APEX).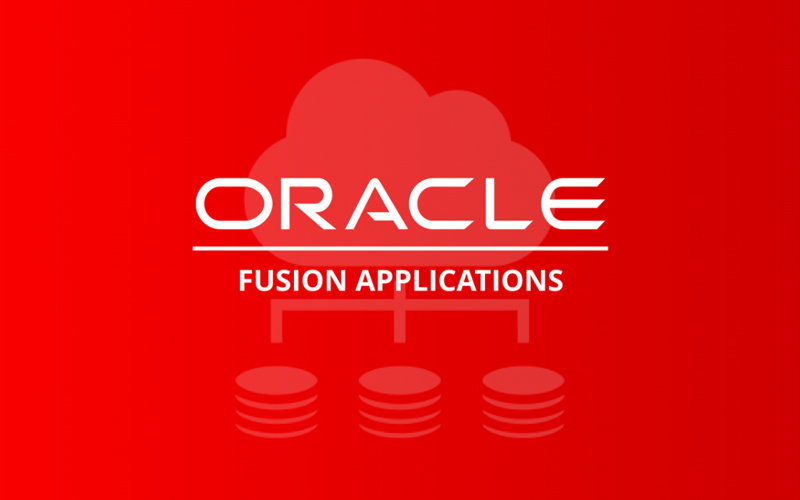 Oracle Fusion Middleware Forms and Reports
Oracle's tools offer a modern work environment, security and speed in communications, and absolute adaptation to the needs of each business. The latest version, 19C, supports cloud and mobility technology.
Application Server Oracle WebLogic
Along with the 19C technology, Oracle also upgrades the Application Server, which is the best in the market, fully harmonized with Java EE technology, providing better functionality, as well as greater control and security of installed applications.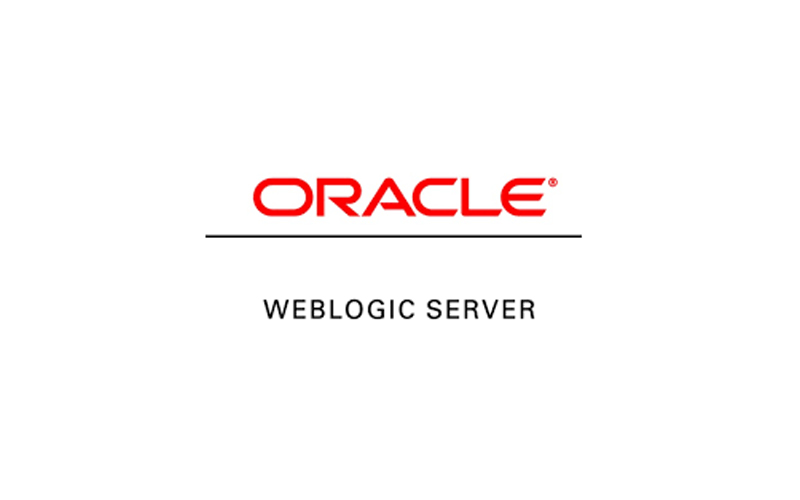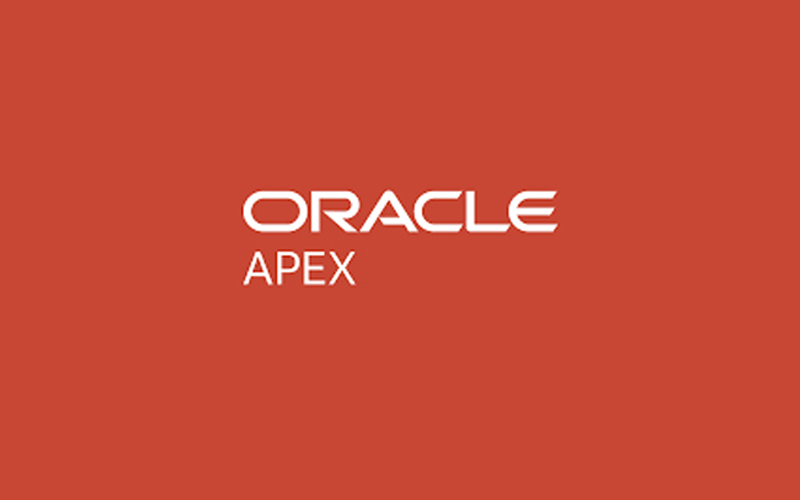 Application Express (APEX)
Oracle Application Express (APEX) is a web-based software development environment that extracts information from an Oracle database. It is included in all versions, installed by default, and fully supported.
Our Technology Provides Businesses & Their Users With Unlimited Possibilities.