01
Power
With 40+ years of experience, we have in-depth knowledge, great expertise, and high-level services.
02
Speed
We're agile, set achievable goals, and operate quickly and efficiently!
03
Flexibility
Our programs are tailored to the needs of each client within their given industry.
PIONEERING
TECHNOLOGY
INNOVATION
PIONEERING
TECHNOLOGY
INNOVATION
Company
We contribute to the renewal of your businesses. Our mission is to foresee upcoming technological developments and be one step ahead, creating and offering the necessary tools to achieve your business goals.
There Are Always Solutions
Our Products & Services
Brands
Our Clients
A primary advantage of our programs is that they are highly flexible and of premium quality. They easily adapt to the needs and requirements of each business; they can serve both small and medium-sized companies, as well as large companies and groups of companies.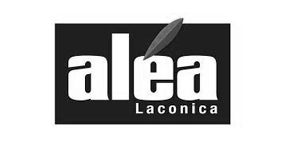 ALEA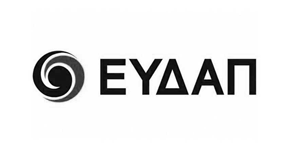 ΕΥΔΑΠ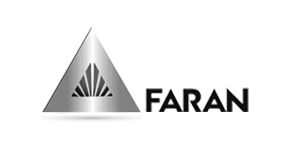 FARAN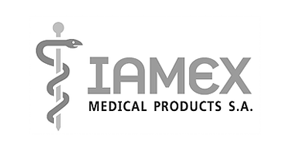 IAMEX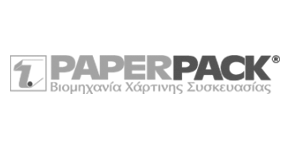 Paperpack
SAMARIA